Haiti is the poorest nation in
the western hemisphere.
70% of Children
under the age of 5 suffer from malnutrition
FEATURED VIDEOS

THE HAITI LUTHERAN MISSION SOCIETY, USA
HAS THREE AREAS OF EMPHASIS.
OUR MISSION
Then Jesus came to them and said, "All authority in heaven and on earth has been given to me. Therefore go and make disciples of all nations, baptizing them in the name of the Father and of the Son and of the Holy Spirit, and teaching them to obey everything I have commanded you. And surely I am with you always, to the very end of the age."
Matthew 28:16-20 (NIV)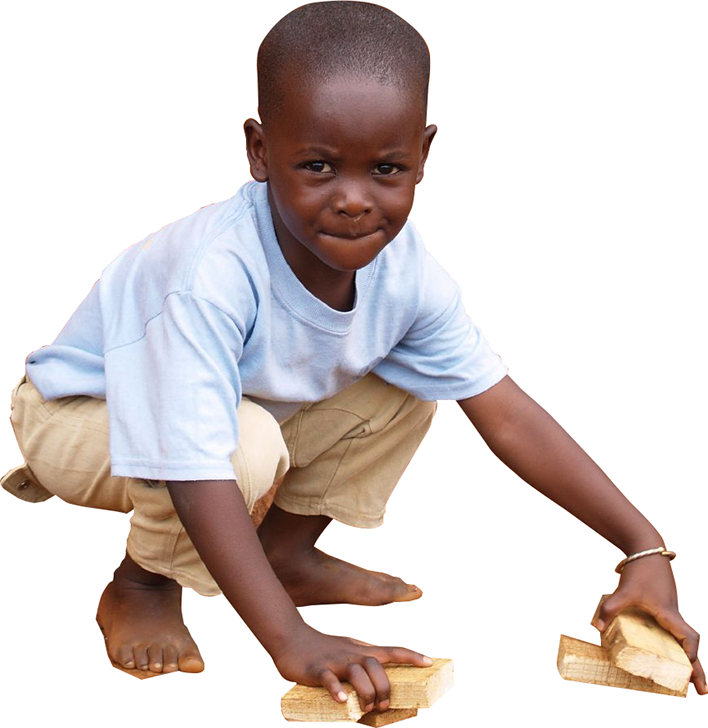 WE WOULD LOVE TO HEAR FROM YOU!
All fields are required.
Address: P.O. Box 22333
Lincoln, NE 68542
Email: haiti.sponsors@gmail.com